tracks
Bobcat Tracks

New state regulation changes the age requirement for kindergarten beginning for the 22/23 school year. Read more information here:
https://5il.co/13mtb

NCSD is considering three new publishers for Reading and Language Arts curriculum (K-12). The materials for all three are on display for public input at the Pahrump district office and each school site through January 7, 2022.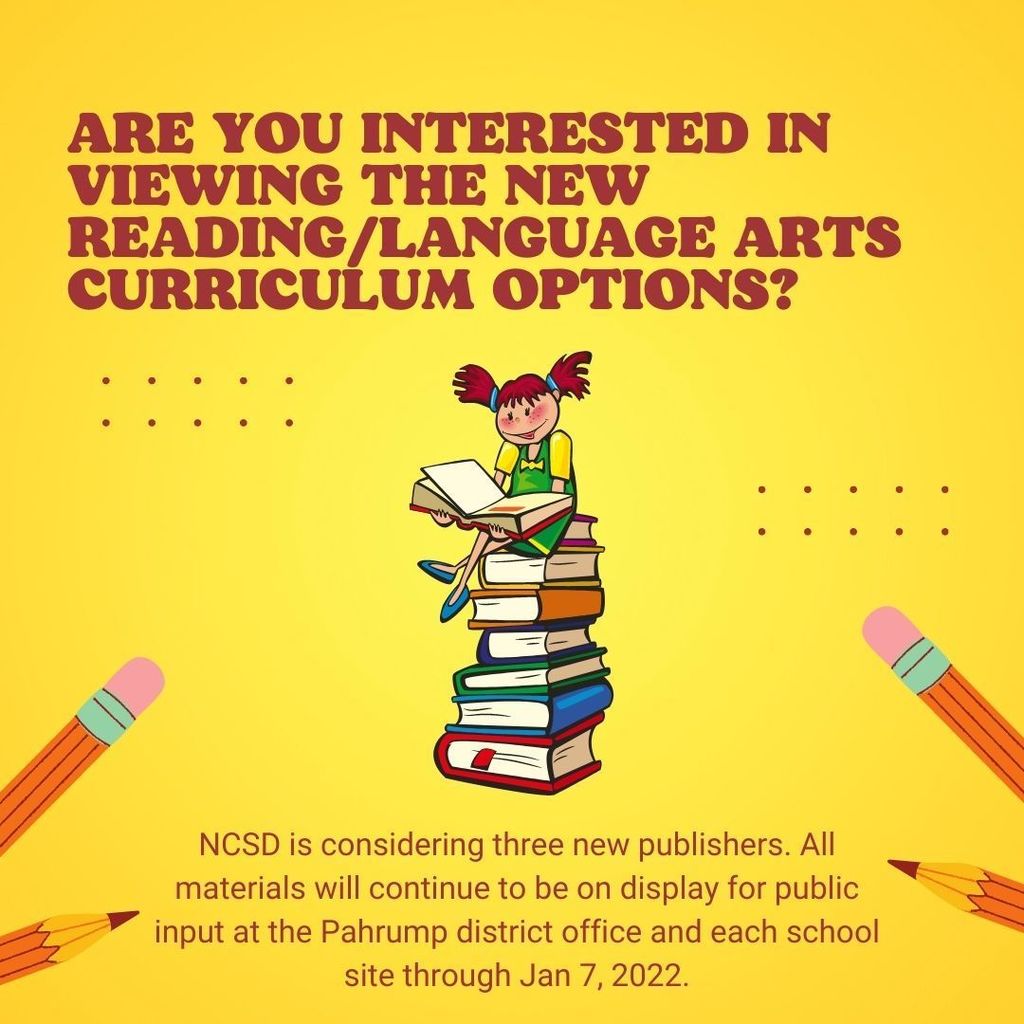 Bobcat Tracks
Bobcat Tracks
Bobcat Tracks
Bobcat Tracks
Bobcat Tracks
Bobcat Tracks
Community Involvement
Bobcat tracks 10/21/21
Bobcat Tracks
Bobcat Tracks
Please read

Pahrump Snow Day Update for Employees, 7:50 AM Custodians, Secretaries, and Administrators are to report to work. Teachers and support staff stay home.

Tues, January 26, 2021 - Pahrump Schools: A snow day has been called for students in Pahrump. Students in Pahrump will not have school today. At this time, school will proceed normally for students in other communities. Employees in Pahrump are asked to report to work if the roads from their home look clear. Communicate with supervisors if you cannot report.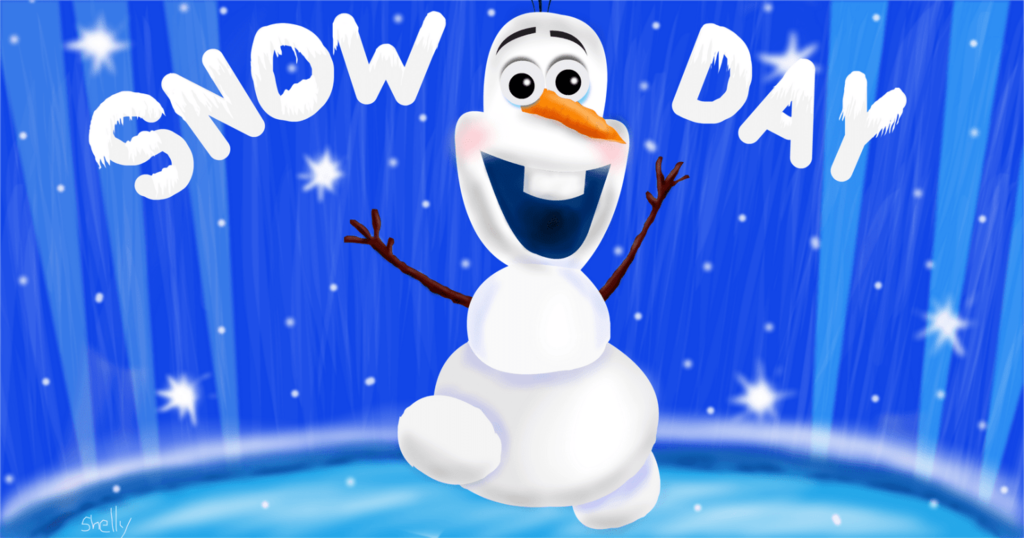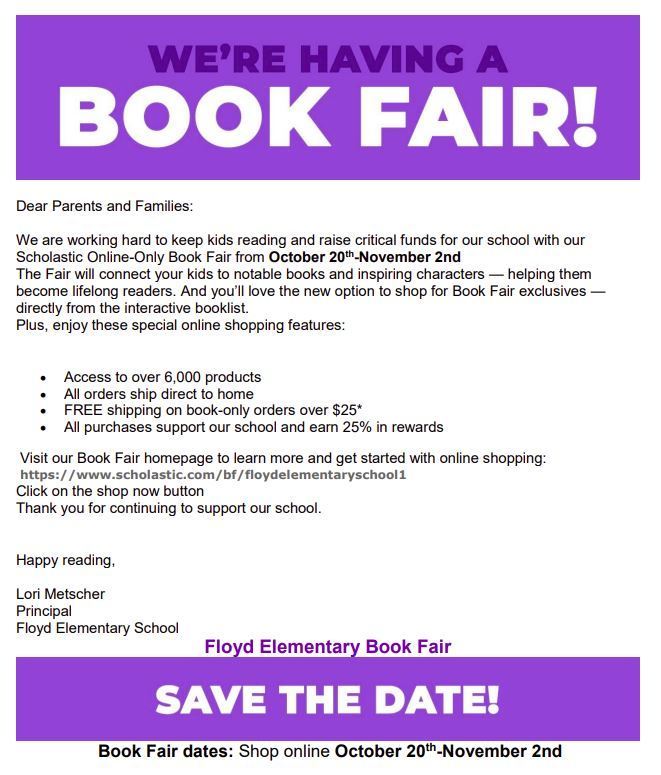 Good Afternoon Floyd Elementary Parents and Guardians: A survey was sent out yesterday on ClassDojo , Facebook and the school website, (link below). Please ensure you complete the survey for each elementary child in your household by 3:00 pm, Monday, September 28th. Be aware that if you do not complete the survey, there will be no guarantee that any requests for change of present attendance plan will be honored. English:
https://forms.gle/LiYJtj1dS9s3FPd9A
Spanish:
https://forms.gle/wSNrHHMdtnX7uCYA9