"The More We Read, The More We Grow" Floyd Fall Family Literacy Night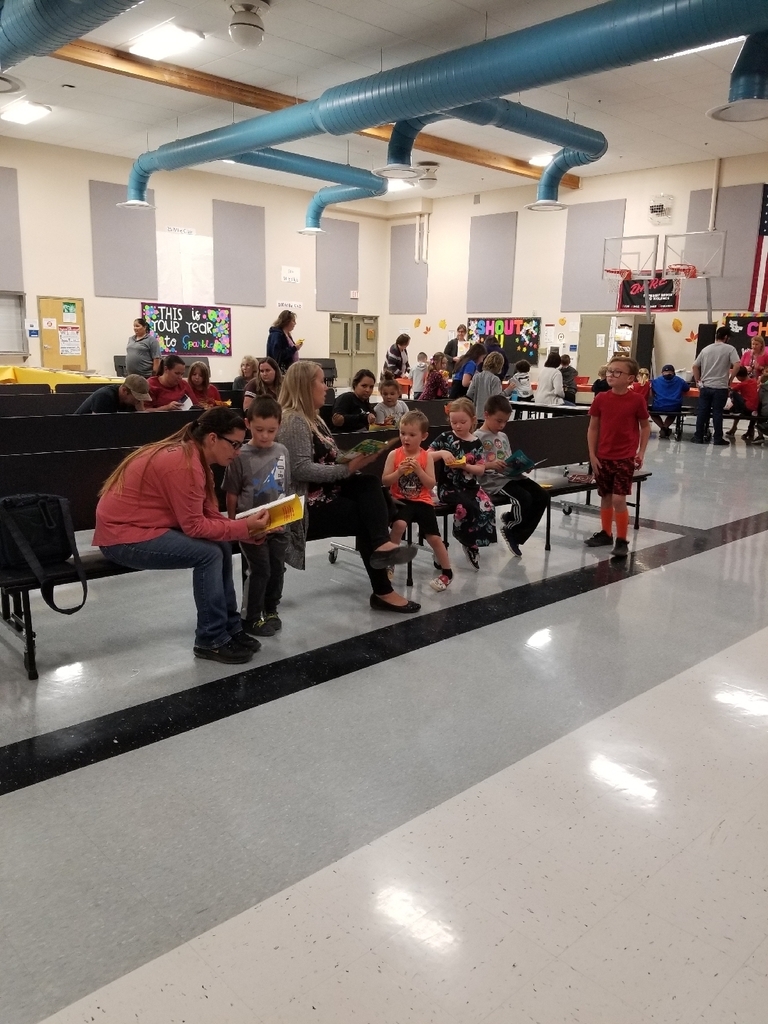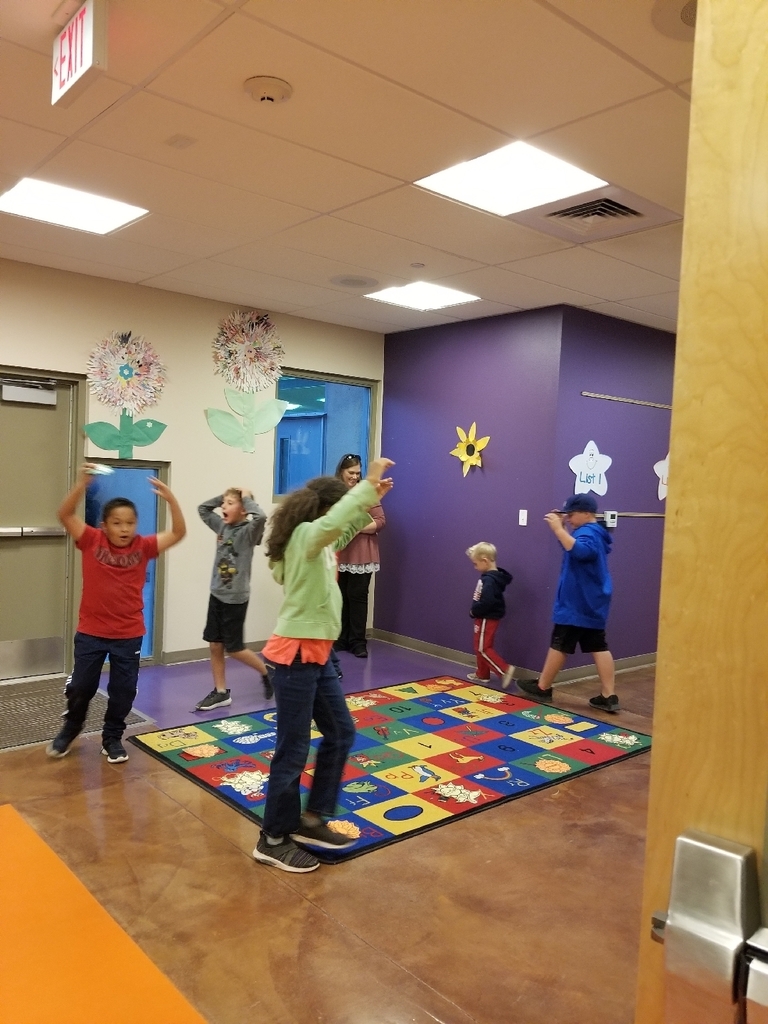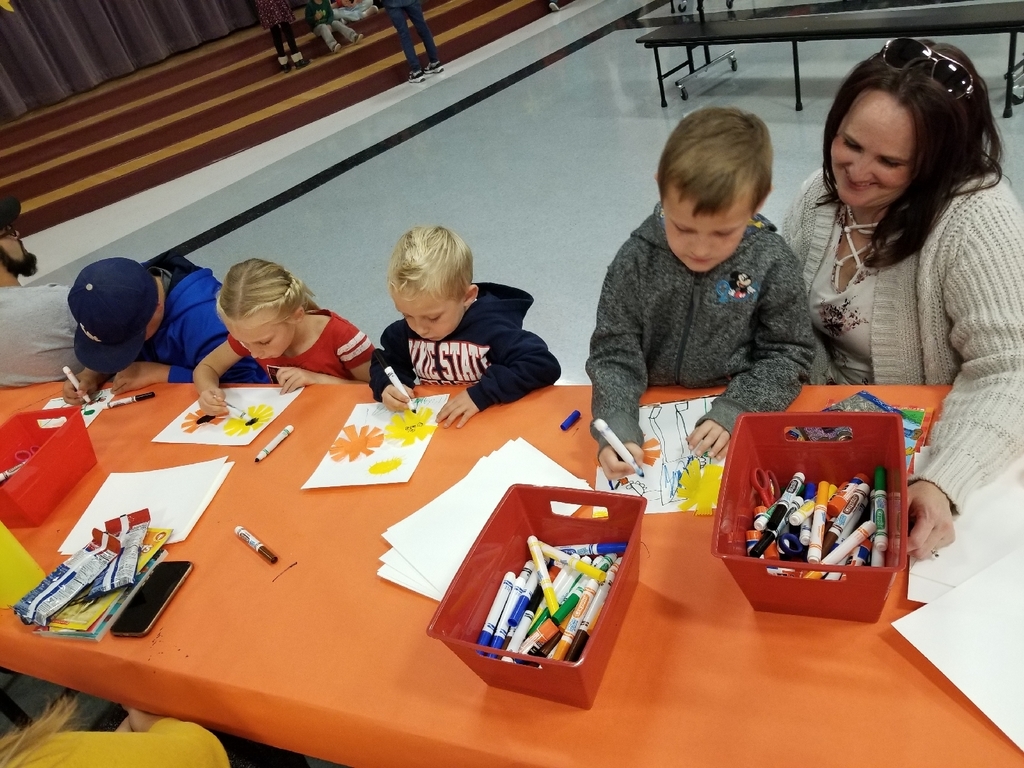 Shout Out to Pahrump Valley Firefighters~thank you for teaching us fire safety and keeping us safe every day! WE APPRECIATE YOU!!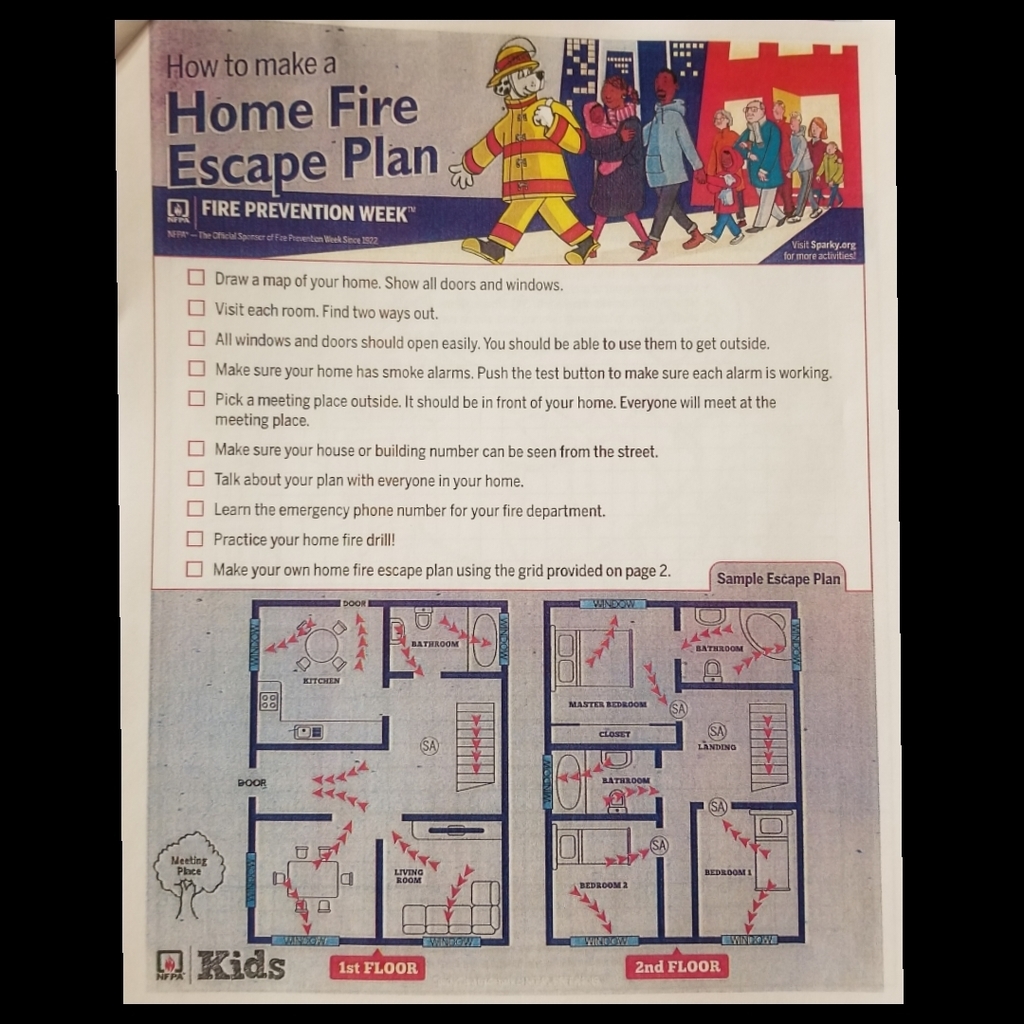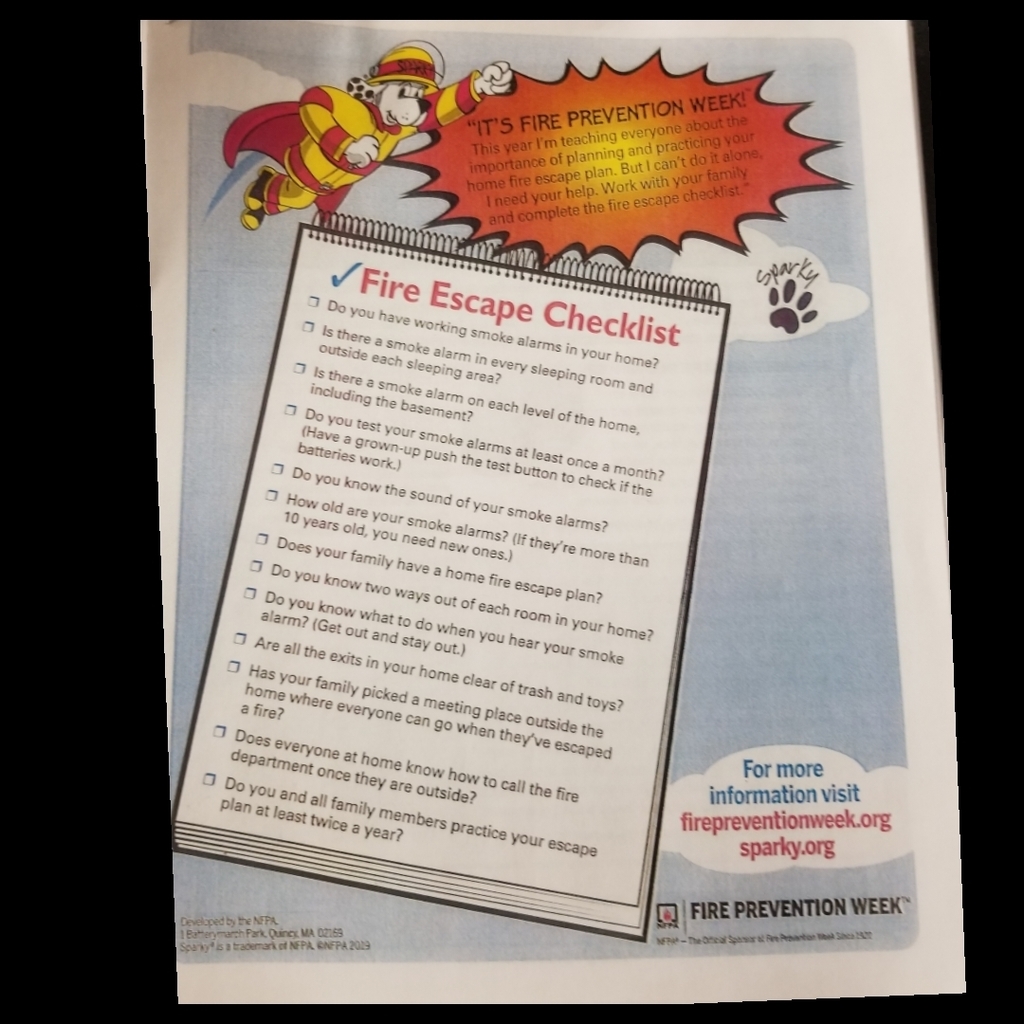 Floyd at the parade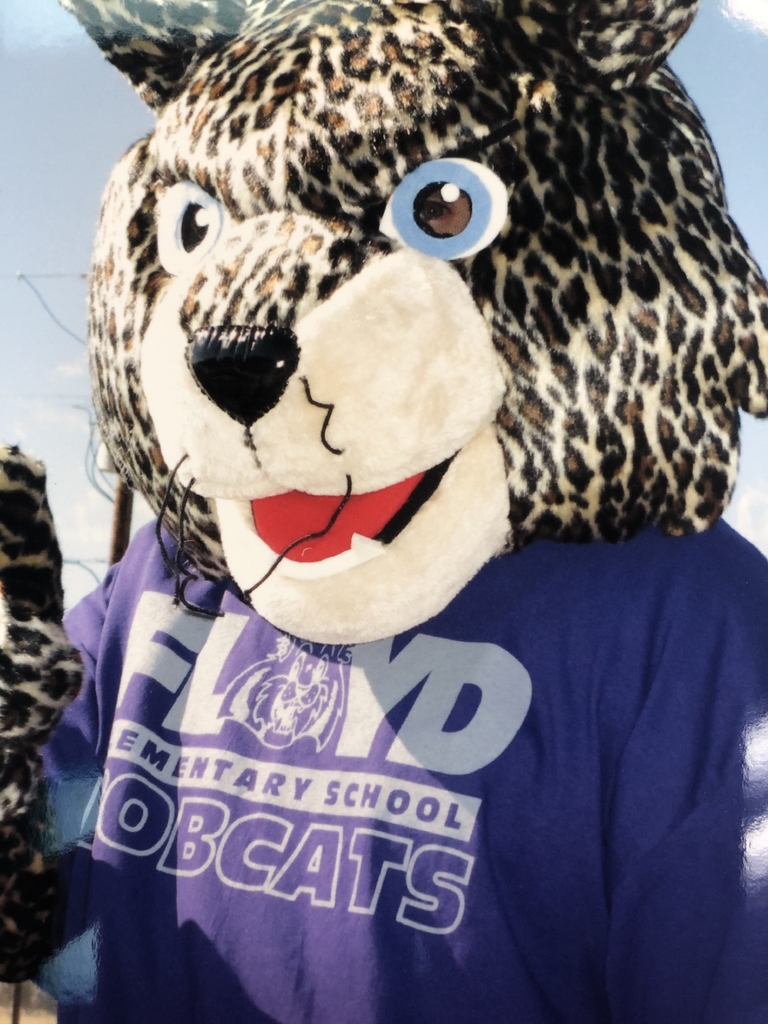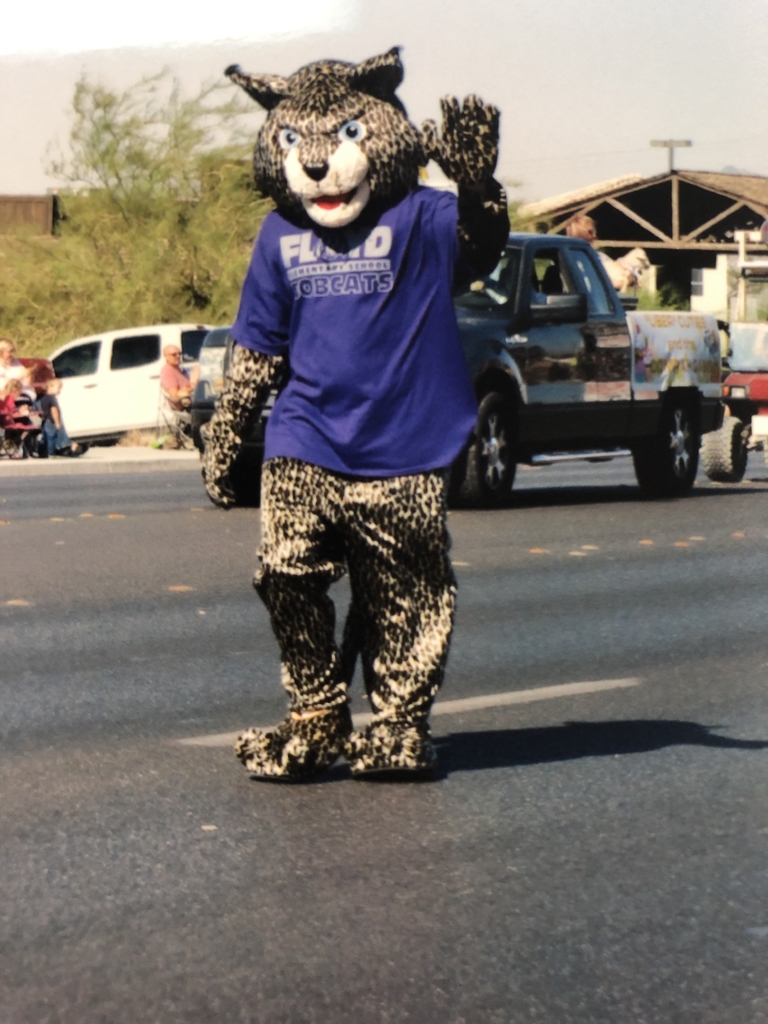 Join us for Floyd Fall Literacy Night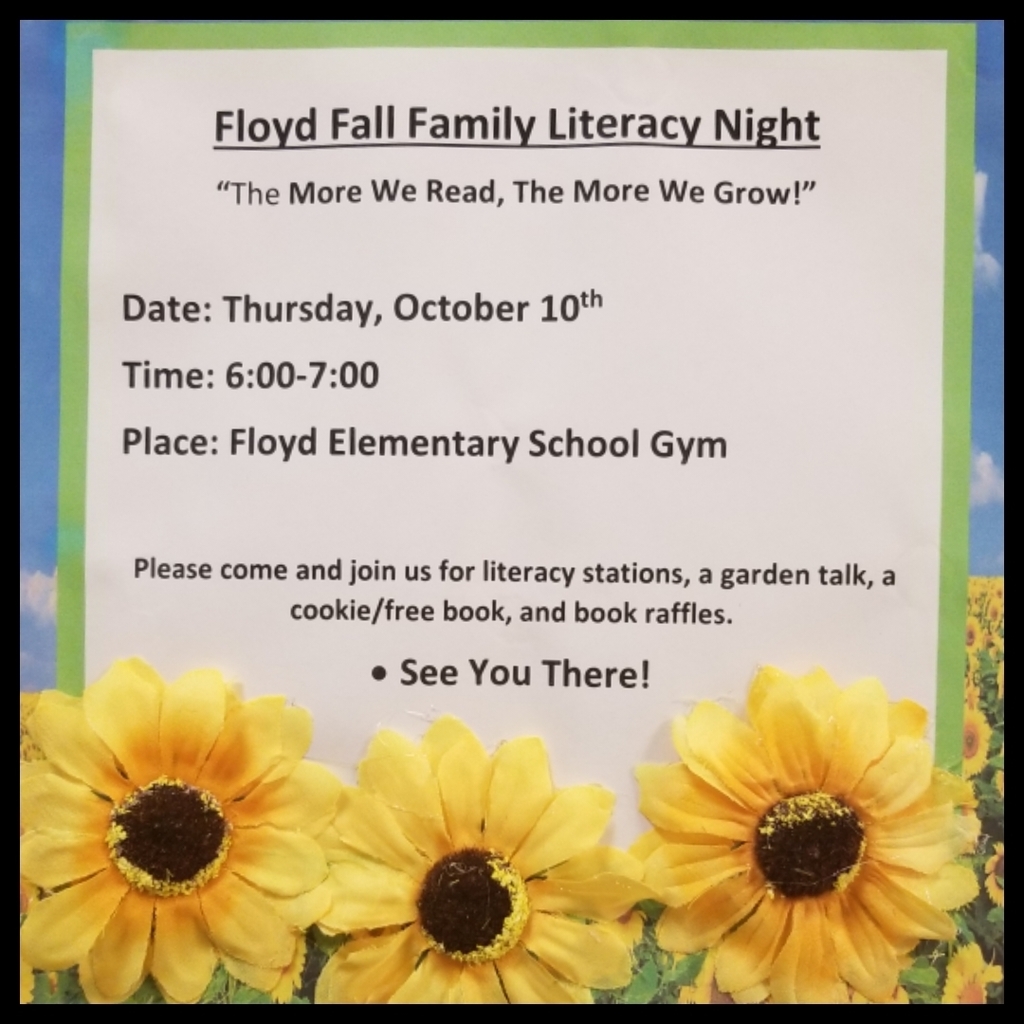 September Bravo Bobcats

September Bravo Bobcats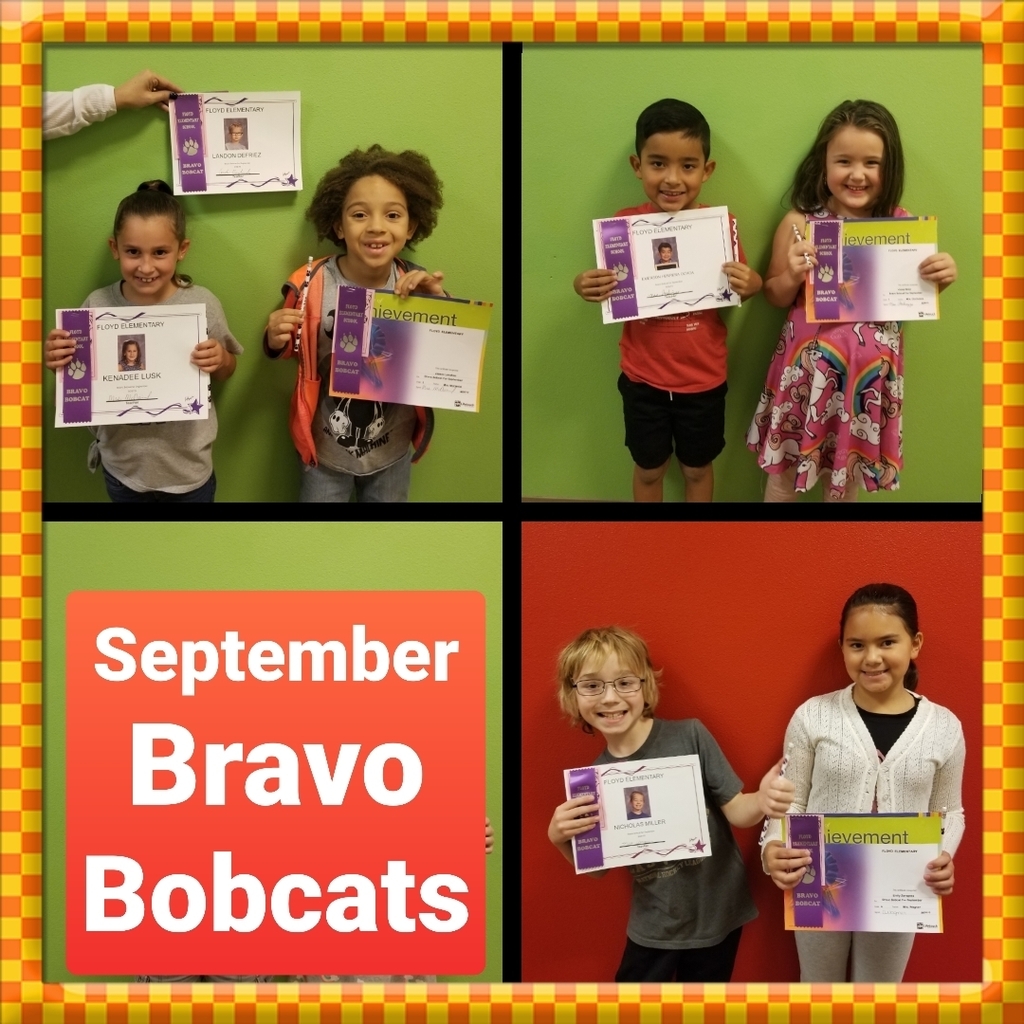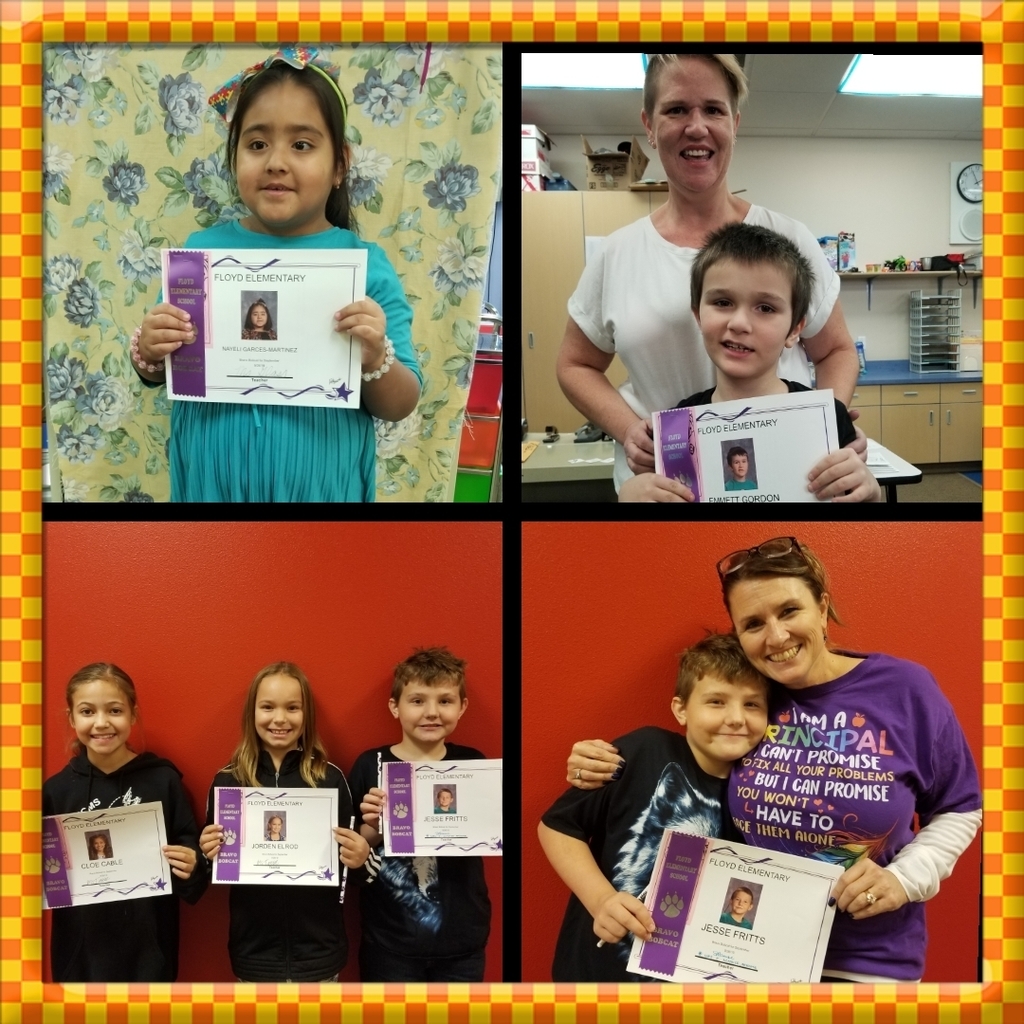 September Kindergarten Bravo Bobcats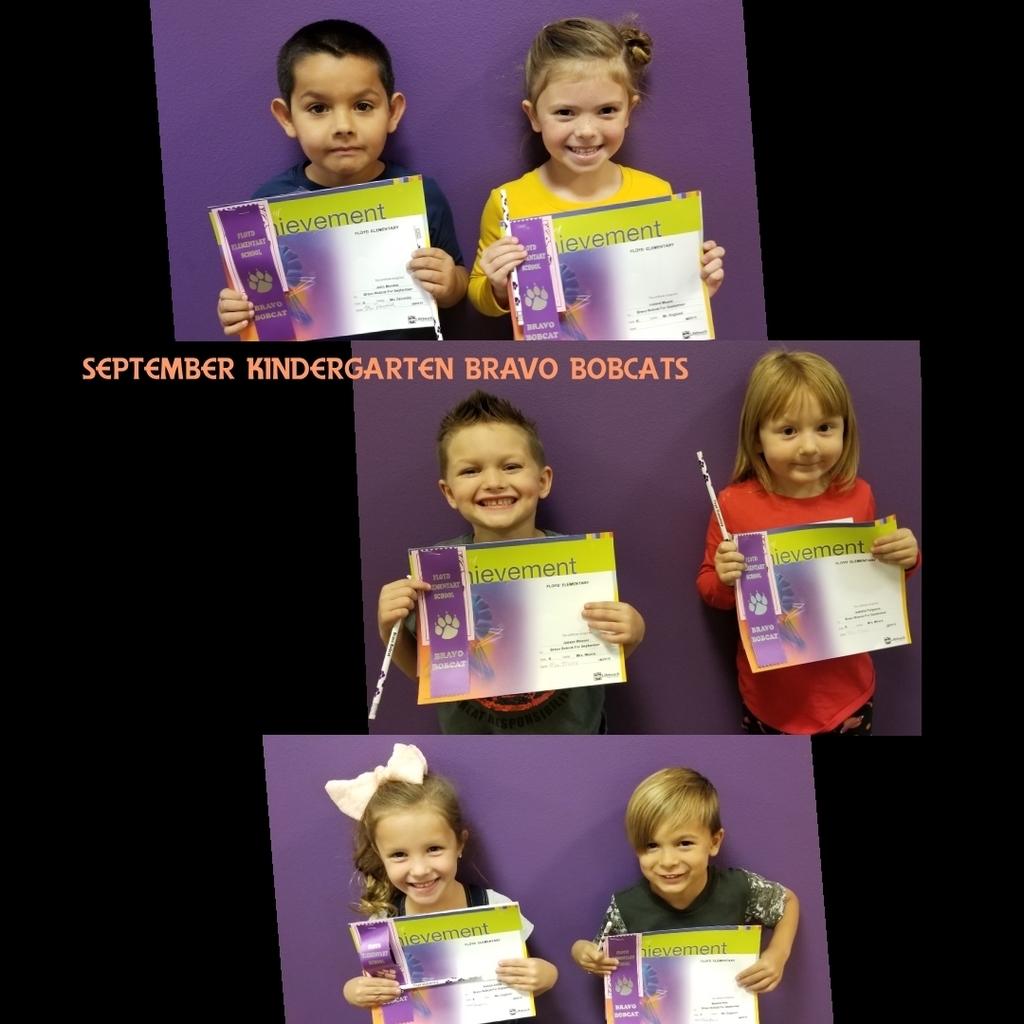 Kindergarten visit to Floyd garden and pumpkin patch to plant seeds and walk the labyrinth.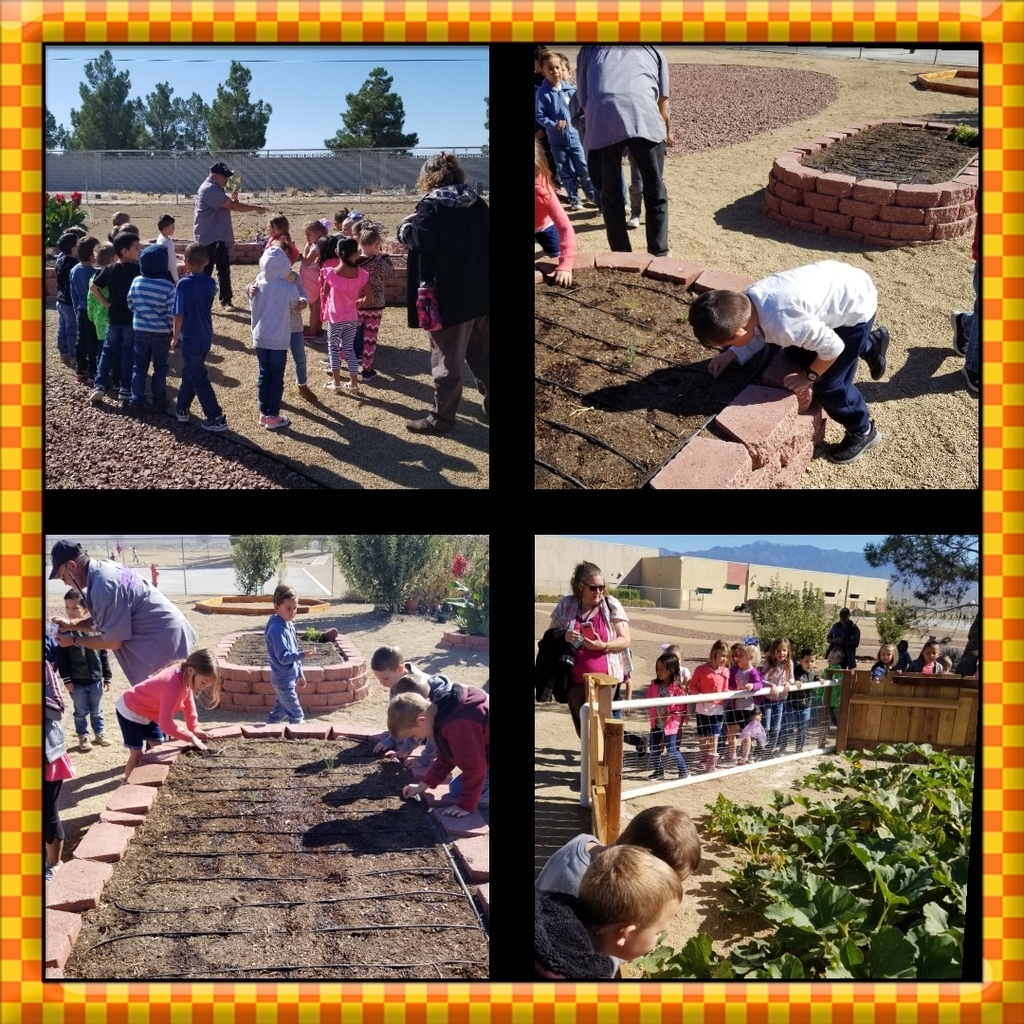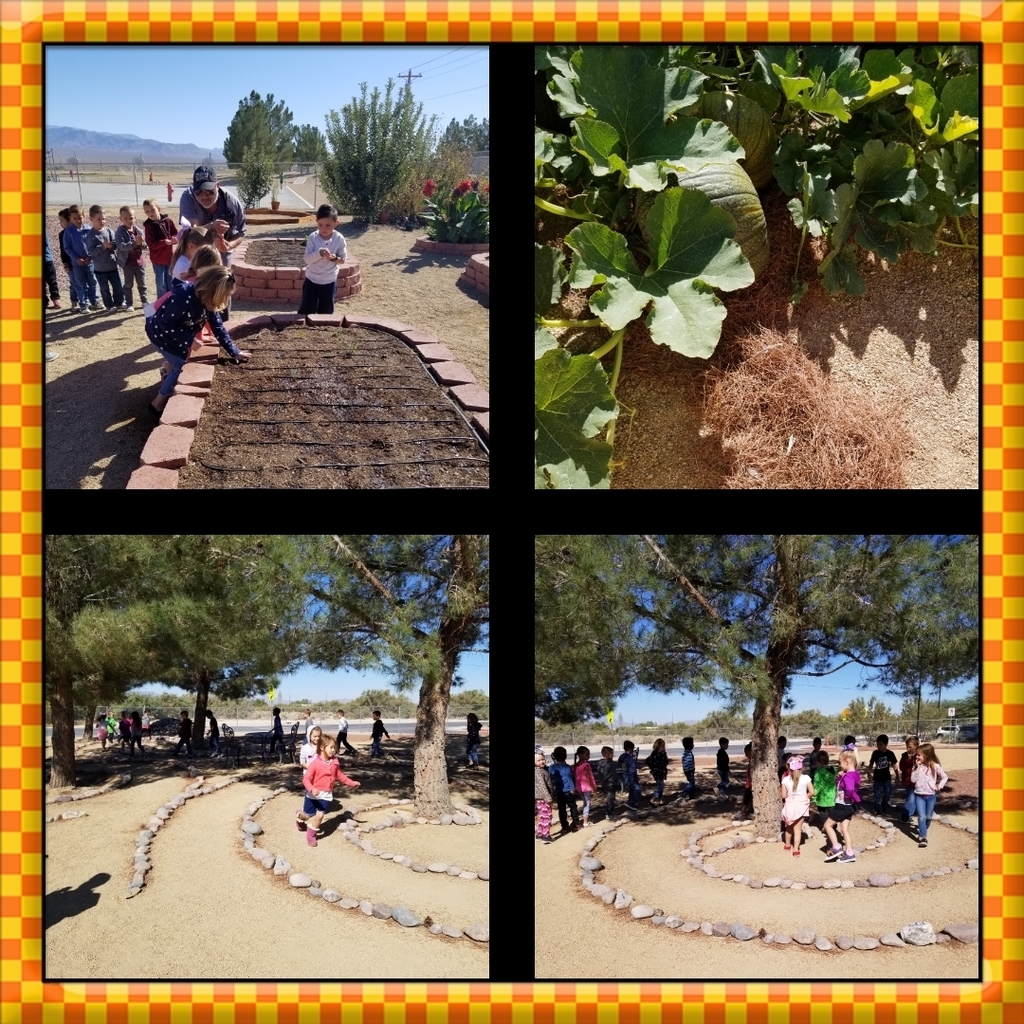 Shout out to Linda Redzic of Groover Realty! Huge notebook donation will be appreciated by all!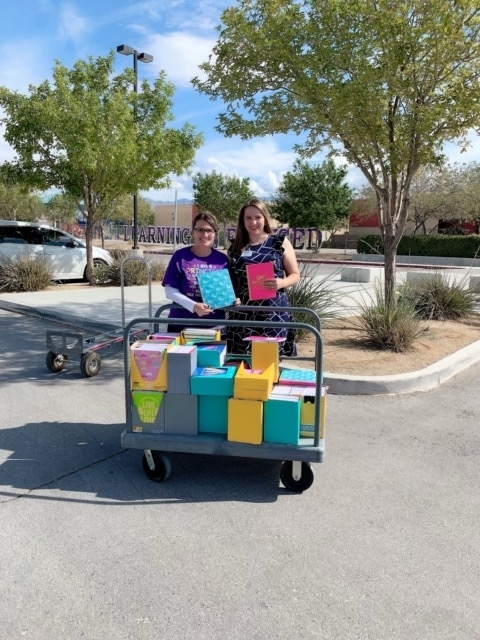 Floyd made his debut at the Fall Festival Parade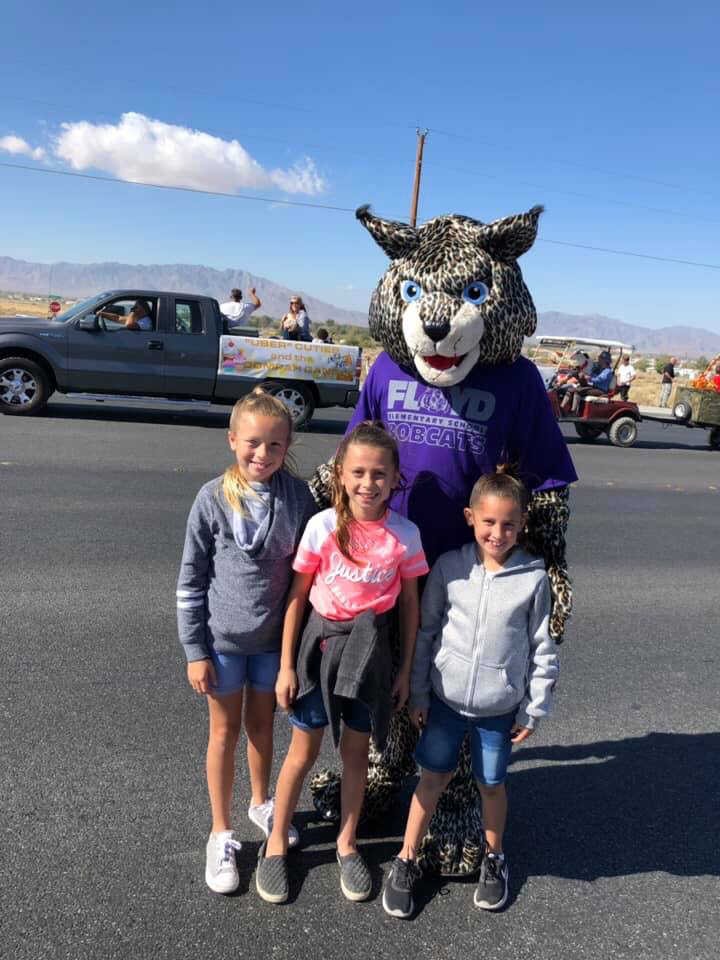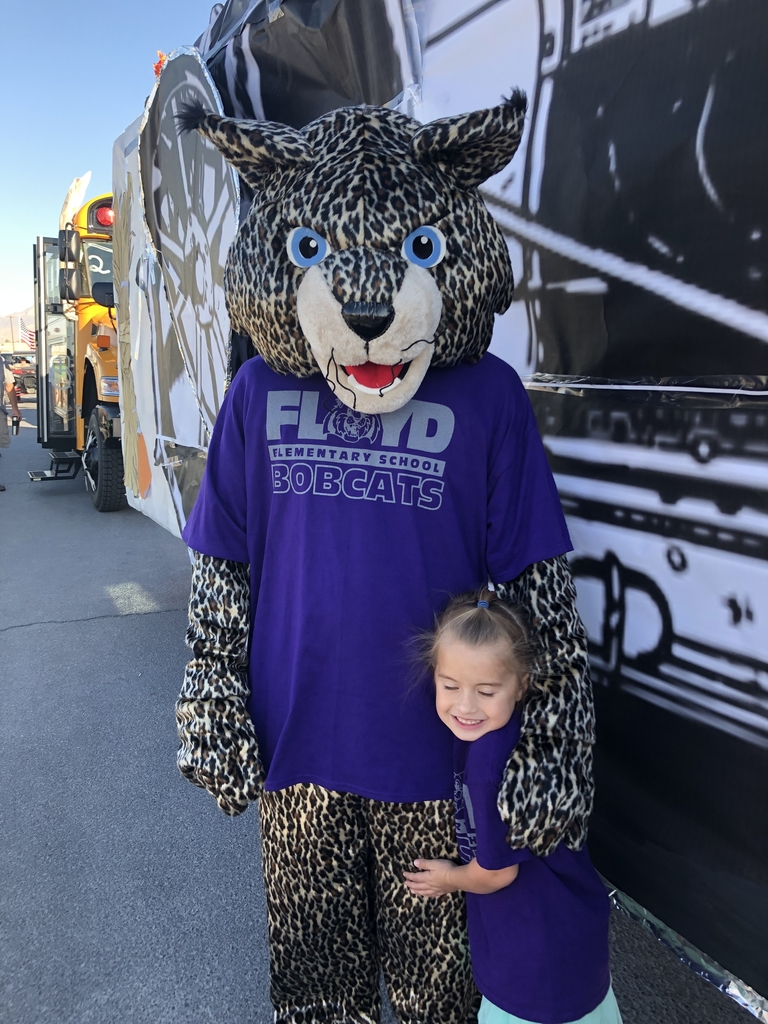 Making and enjoying Johnny Appleseed Applesauce in first grade!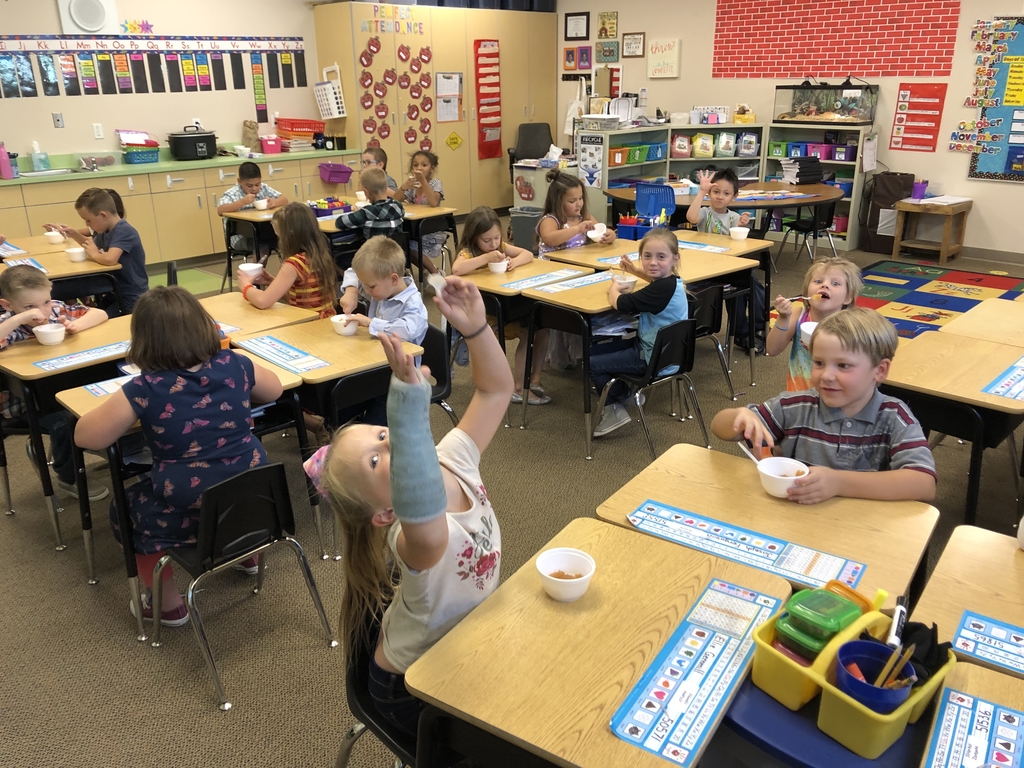 Checking out the pumpkin patch in the school garden. Happy Fall!

Racing to beat the clock! Multiplication facts practice in 4th grade 😊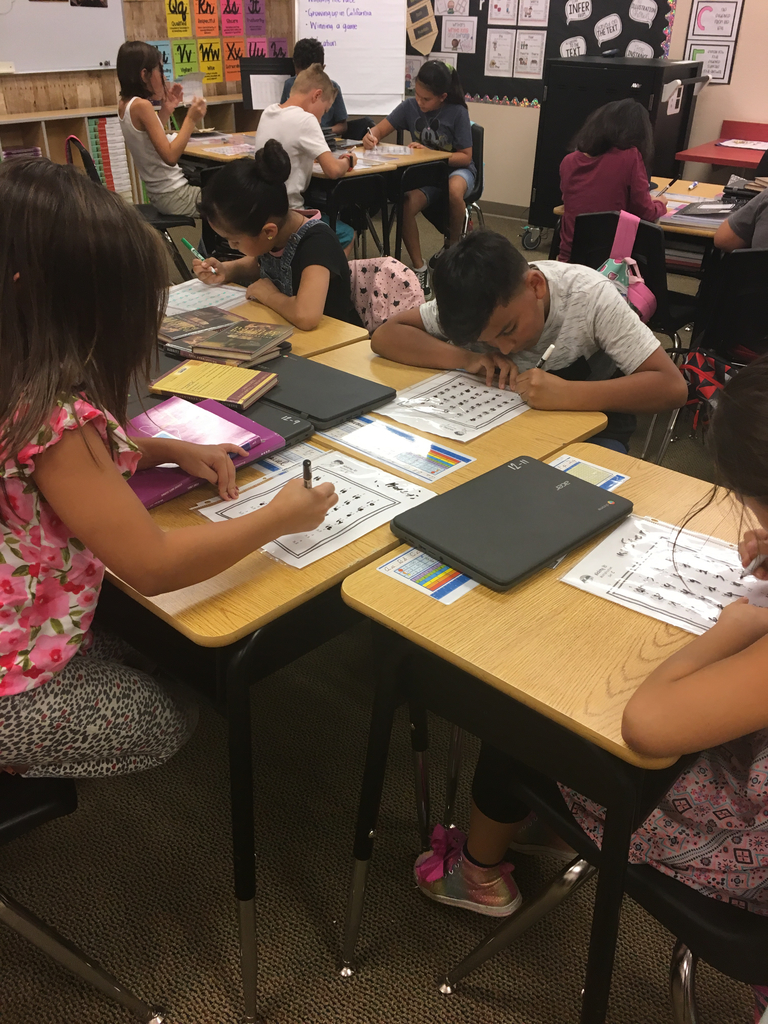 Shout Out to ELKS Club for donating dictionaries to every Floyd third grader!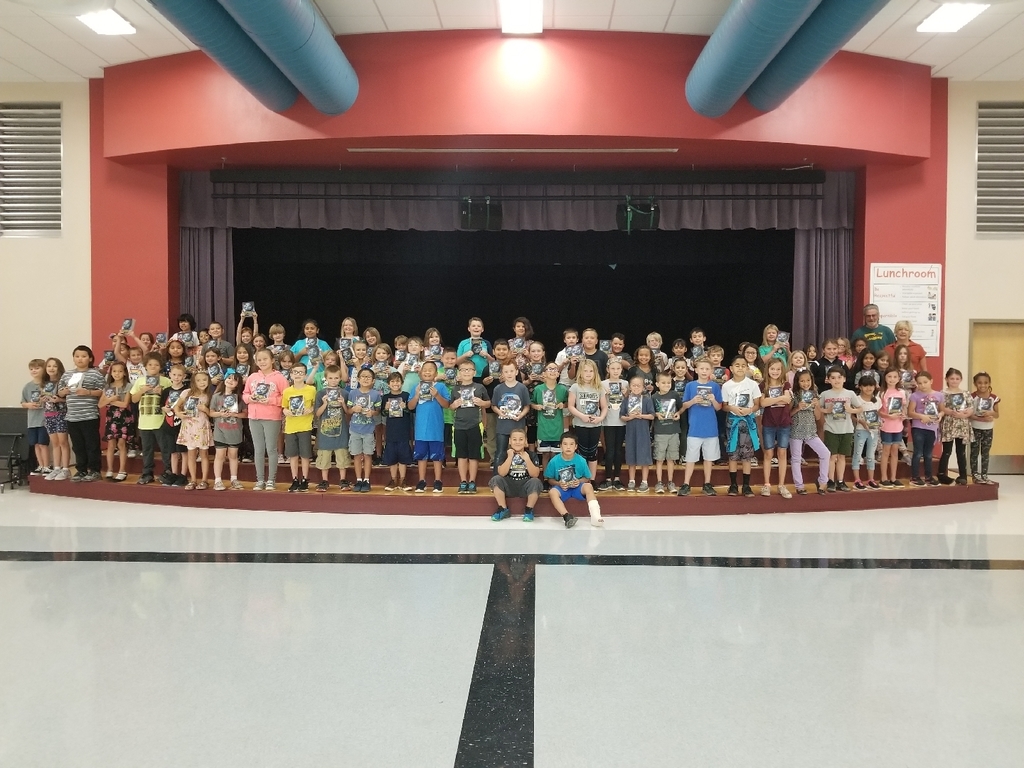 Kindergarten and 1st grade met their mealworms! We can't wait to see them turn into darkling beetles!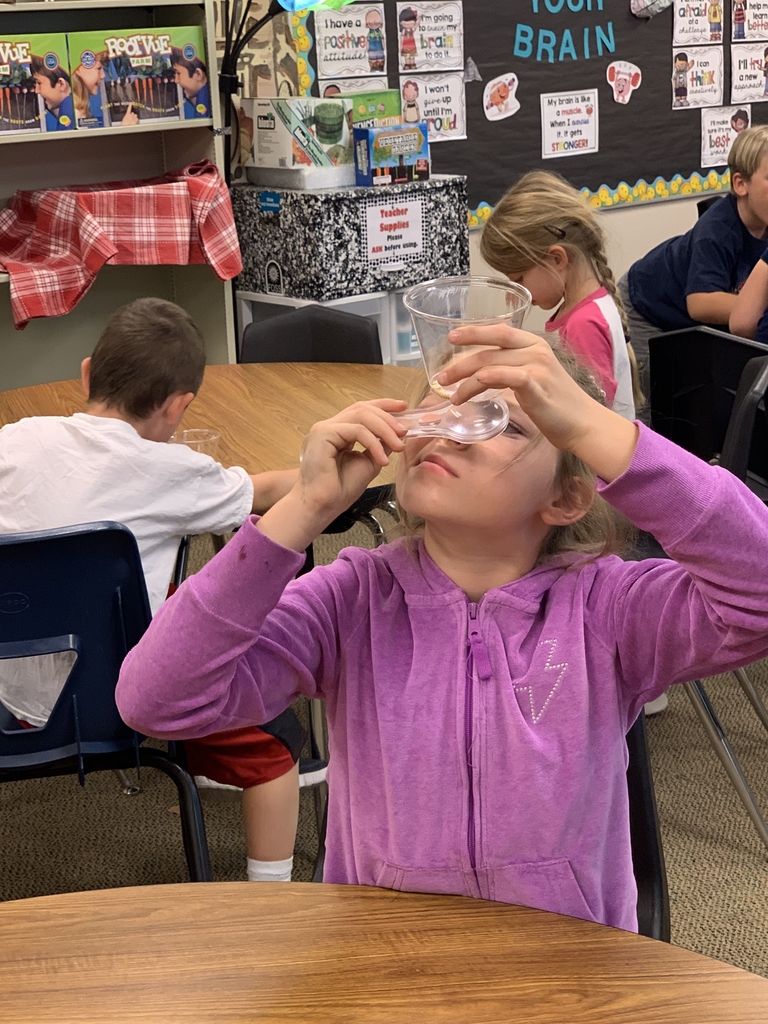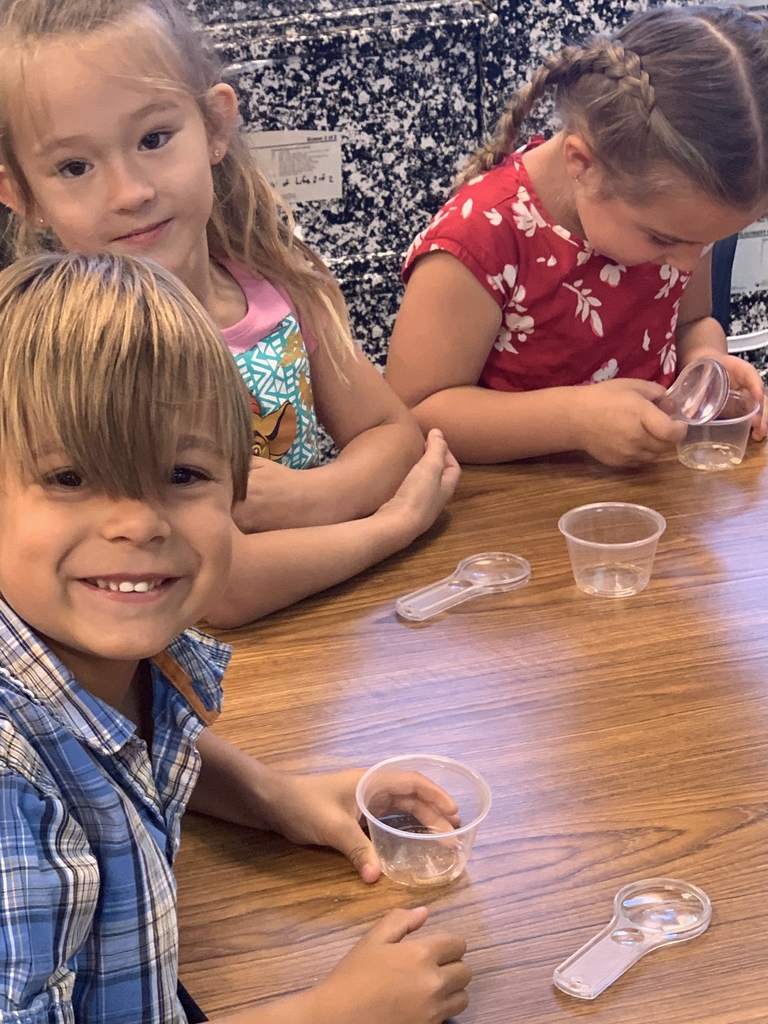 Survey return Bobcat Swag Bag winners!

First Bobcat Store of the Year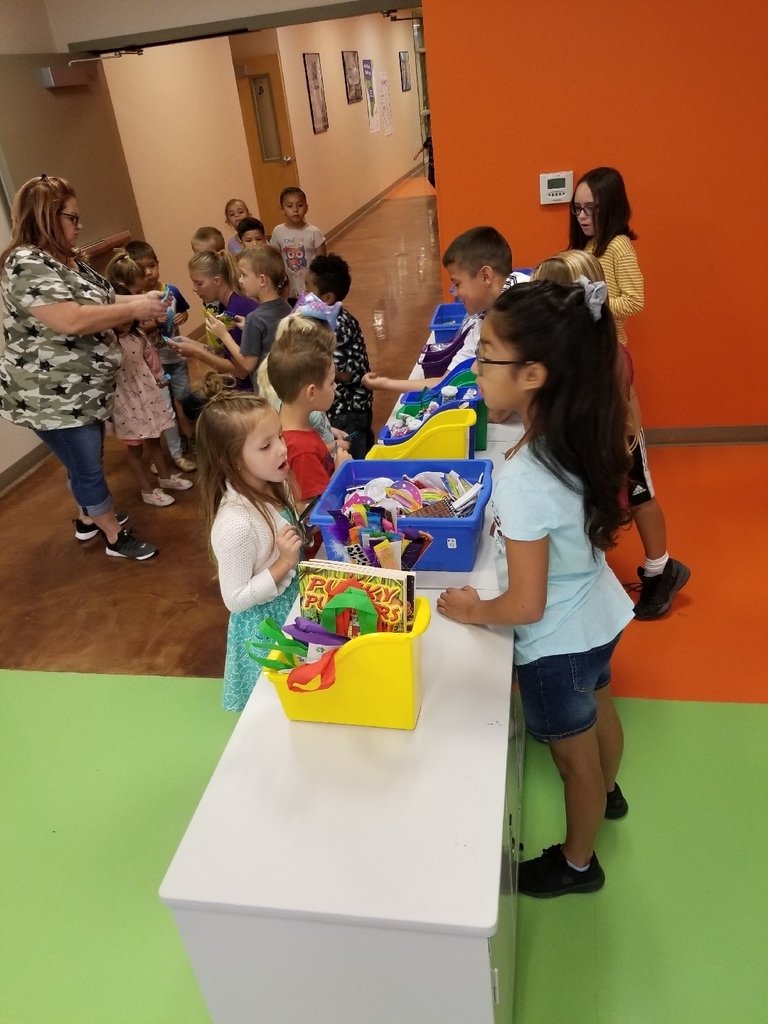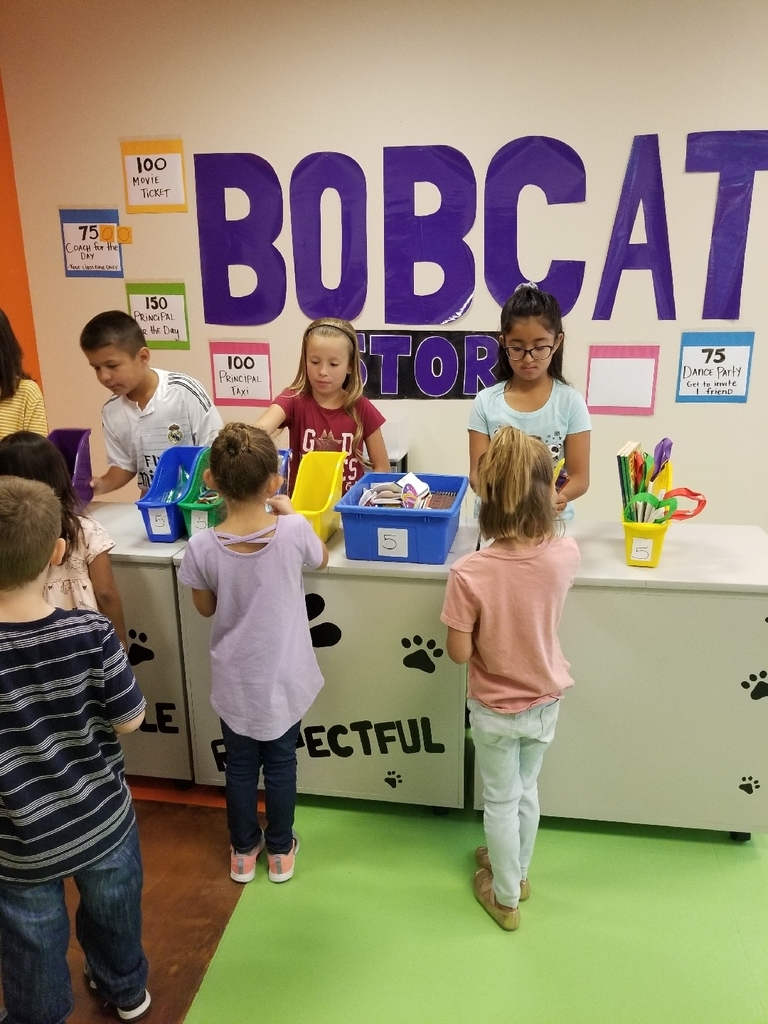 Come check out our 5th grade STEAM brain neuron models and diagrams on display in the lobby!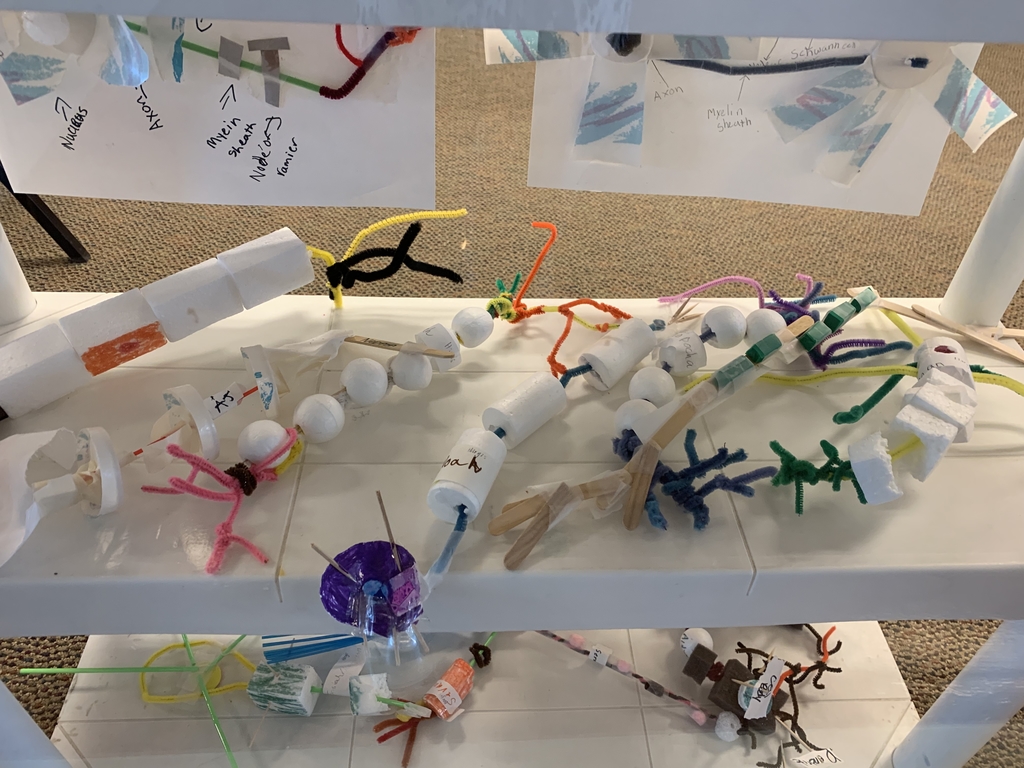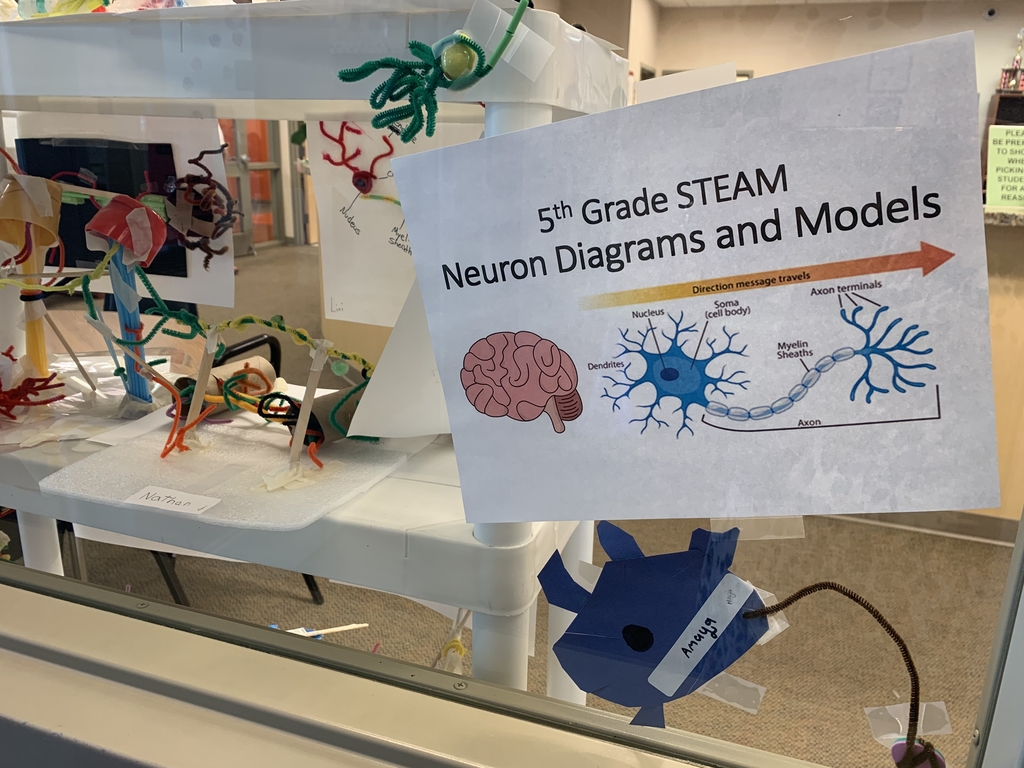 In Social Studies we dig for chocolate chip "gold" #goldrush 😀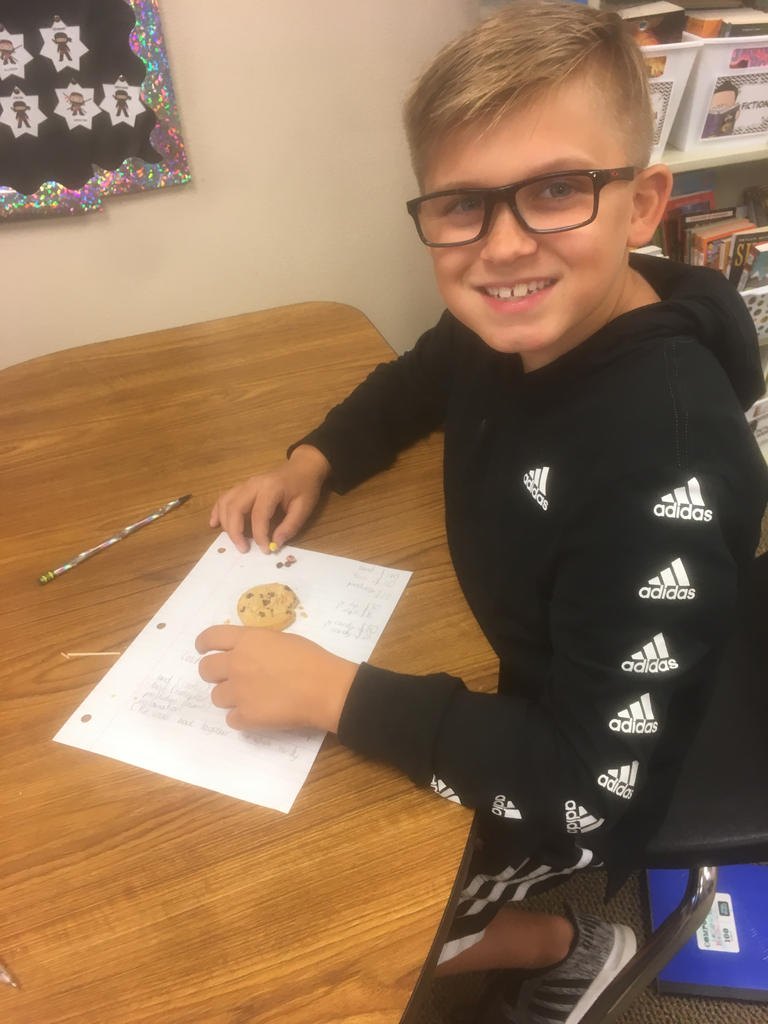 Reading just 30 minutes a day can make a difference!