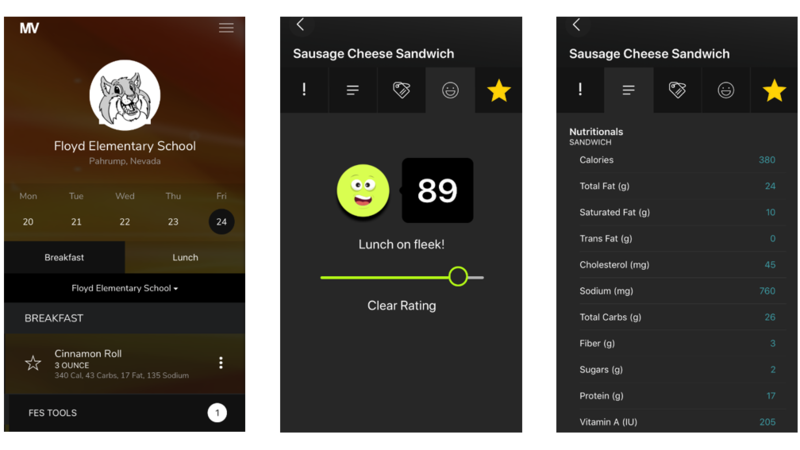 We've made it easier for you to view your student's school menus! Nye County School District parents will now be able to view school menus with MealViewer.
View what is being served each day
Let students favorite and rate meals ensuring we are serving meals they enjoy
Get notified when your student's favorite meal is being served
View the nutritional information for each meal with the Let's Add it Up tool
Don't have an account yet? Visit schools.mealviewer.com to sign up today!